Marching queues Low Pressure Molding Machine (LPM) are about ready for our customer.
Recently microswitch manufacturers detached conventional hot-melt adhesive sealing and potting through our high-demand waterproof total solutions LPM Machine.
Our LPM Low Pressure Molding Machine, with its very low injection pressure 20~500psi (1.5~35 BAR), replaces the traditional epoxy molding compound, could protect electronic components, encapsulate wires and connectors without damaging components.
✔️Your best partner in molding Solution
✔️Any idea please contact:
+886 - 3 - 3218768 ,
www.injection.com.tw sales@kingsmachinery.com.tw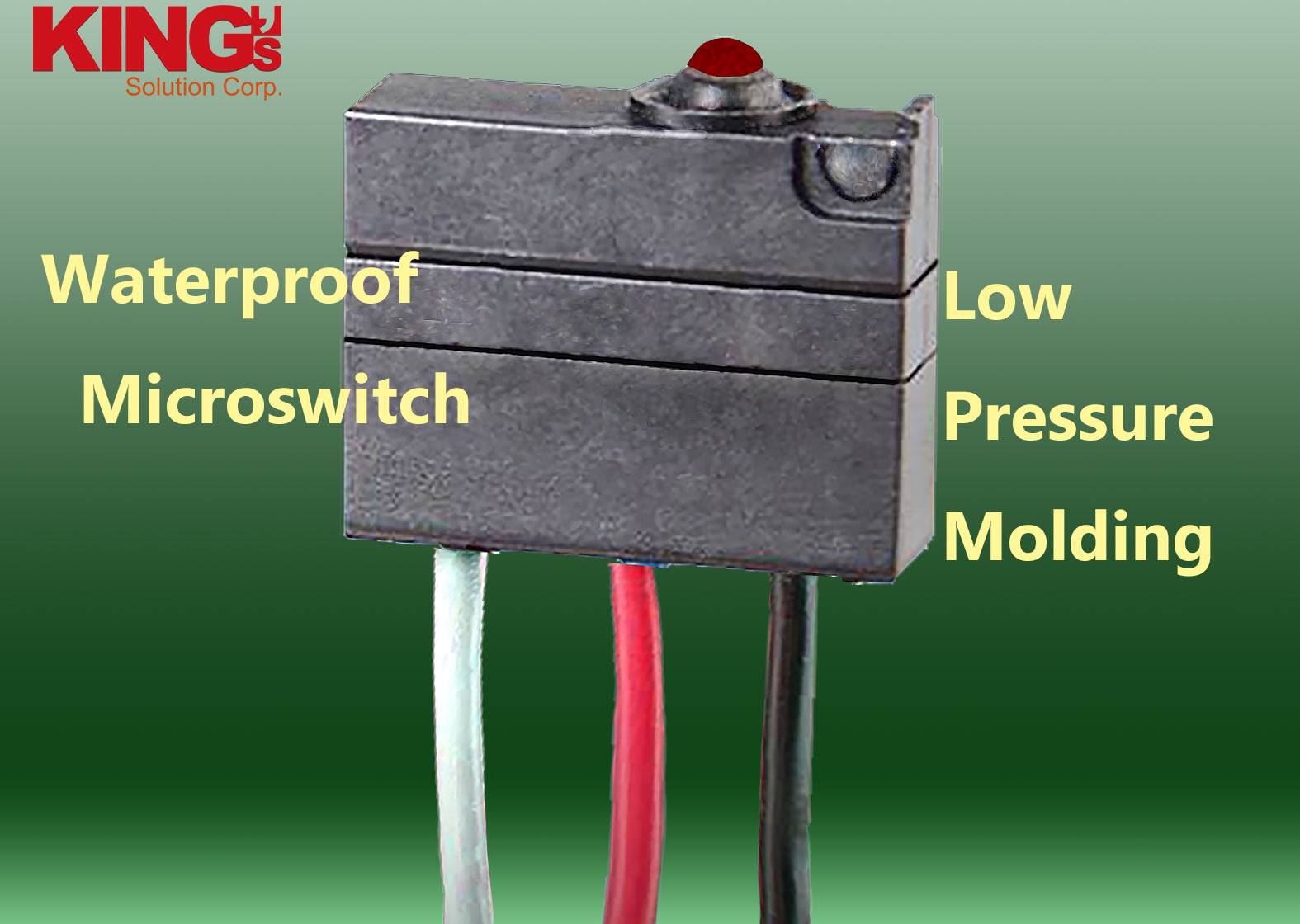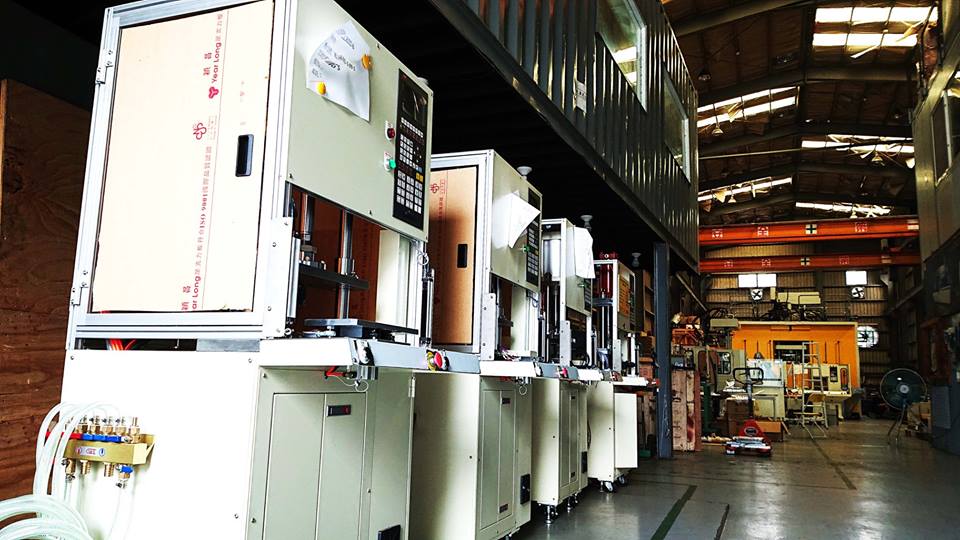 FB:https://www.facebook.com/Kingsmachinery/posts/2075509382569917